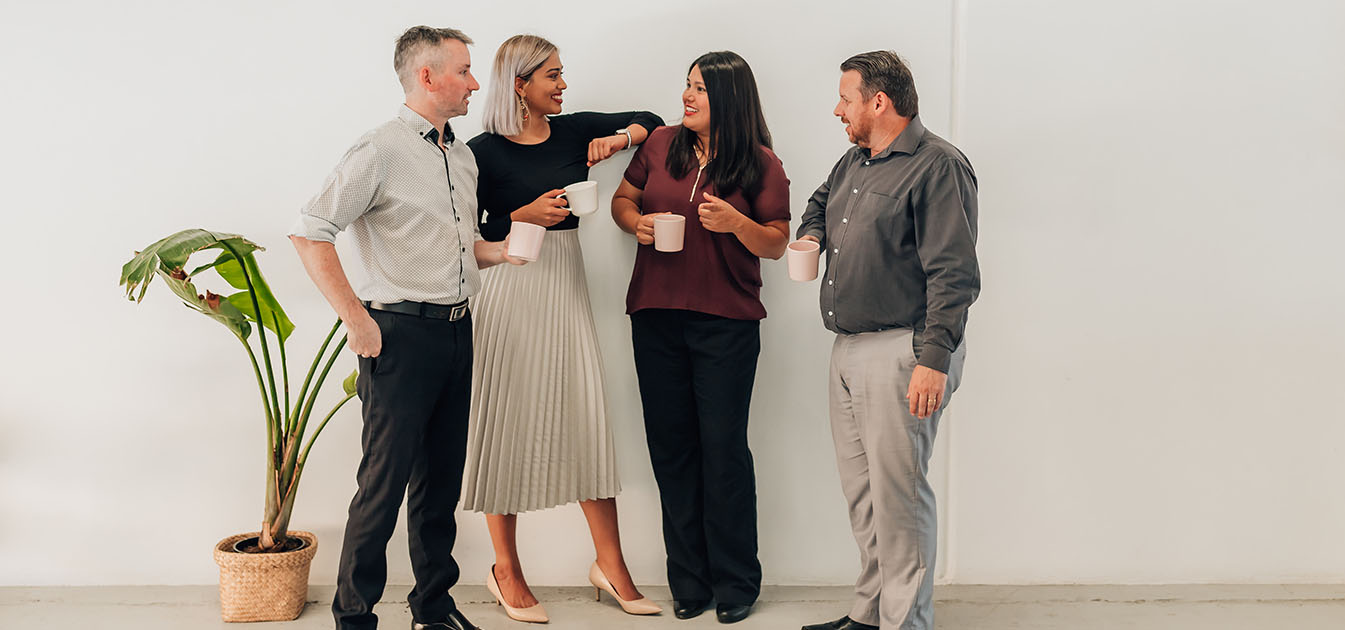 Copywriting for the brave, the bold and the nonconforming.
StudioScribe is a boutique copywriting studio based in Perth. Through comprehensive copywriting services, we address one simple question, 'why would one choose to whisper in a noisy and saturated world?'. Believe it or not, too many companies are comfortable to follow the herd and wonder why they get ignored.
Still with us? Brilliant, we are speaking to the minority.
At StudioScribe, we create copy that emotionally connects with your target audience, compelling your ideal client to work with you.
We integrate effective call-to-actions, create relevance for your target audience and ultimately, compel them to commit to your brand for the long haul. If you are looking for a copywriter who just fills space, ticks boxes, shoves a bunch of keywords into a badly punctuated sentence, then we aren't your cup of tea.
For some people, copy is just a bunch of words that sound half nice but, do 'the job'. They embellish it with a few flowery adjectives and hope their clients look at them and fall in love. When it doesn't happen, they feel deflated. We know this isn't you, you are here after all.
At StudioScribe, we elevate your brand's voice in a way it deserves, or rather, in the language your target audience understands. Speak to us today, and who knows, we might just become friends.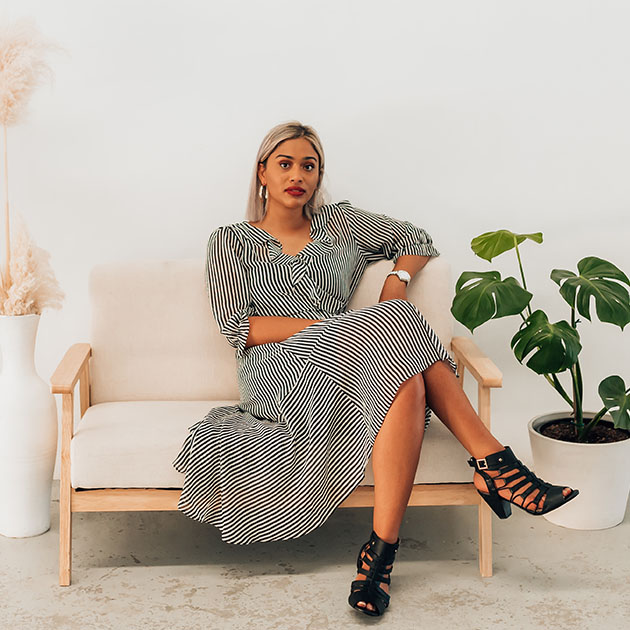 Copy to us is the heartbeat of your brand. It is the skeleton of every website and the core substance of every marketing initiative. Let us put it this way, imagine a song with no lyrics?
For those who get it, they come to us. Krithika started StudioScribe in 2018, (previously operating as Scripted Reality) because she wanted copy to be more than just a space filler. It is what every brand deserves. Since 2018, Krithika has worked with a range of industries including building, construction, various trades, professional services, local government, education and for creative agencies across Perth.
Equipped with a background in strategic communications, fundraising and marketing; Krithika has always had an innate ability to capture and convey every brand's story in their voice, but that speaks to their client.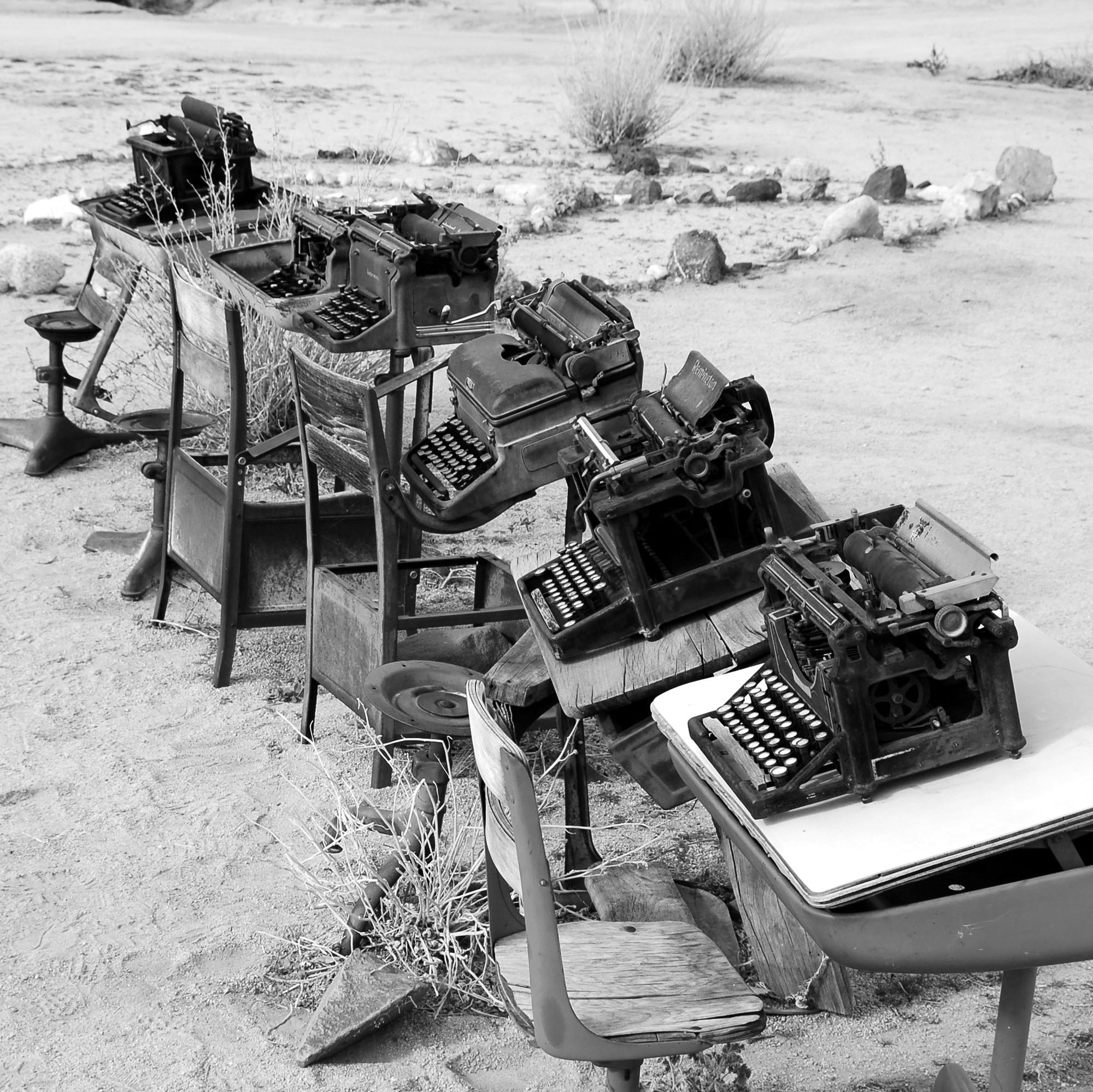 It is time to be seen, while making a scene
.
Your brand is too brilliant to be whispering. Speak to us today, we both know it is high time your brand sang from the rooftops.