Don't just talk about bells and whistles.
Alright, so you have invested in getting your marketing collateral designed and printed, only for it to be binned. Between when your prospect sees your marketing collateral and when it ends up in the trash, the window of opportunity is small.
Therefore, crafty copy that is front, and centre is oh-so important. At StudioScribe, we steer clear from the boring, generic salesy copy that winds up in the nearest trash can. We are all about copy that emotionally connects with your target audience, compelling your ideal client to work with you. We curate a selection of punchy words that does the job.
Nothing beats the classics. Never underestimate the converting power of brochures and leaflets! Take it back old school with copy designed for print media. We always work under the assumption that prospective clients and customers will glance at your brochure for a split second before binning it. That is why we ensure that the split-second counts.
StudioScribe crafts compelling copy that makes your brochures, catalogues and flyers convert. Tell your target audience how you can solve their problems better than their competition can, using powerful words and speaking in their language.
Get a journalist's juices flowing with a press release worth breaking the news. Make it in the paper by conveying a story that sizzles. StudioScribe knows how to create a good headline that grabs your target audience's attention. We know how to structure the content so that they feel like part of your brand story. Krithika is armed with a degree in Public Relations and will ensure your business or event gets the hype it deserves. Our Perth copywriters write press releases that will make any report excited.
Aren't you tired of being ignored? We are too. Get in touch today with our Perth copywriters today!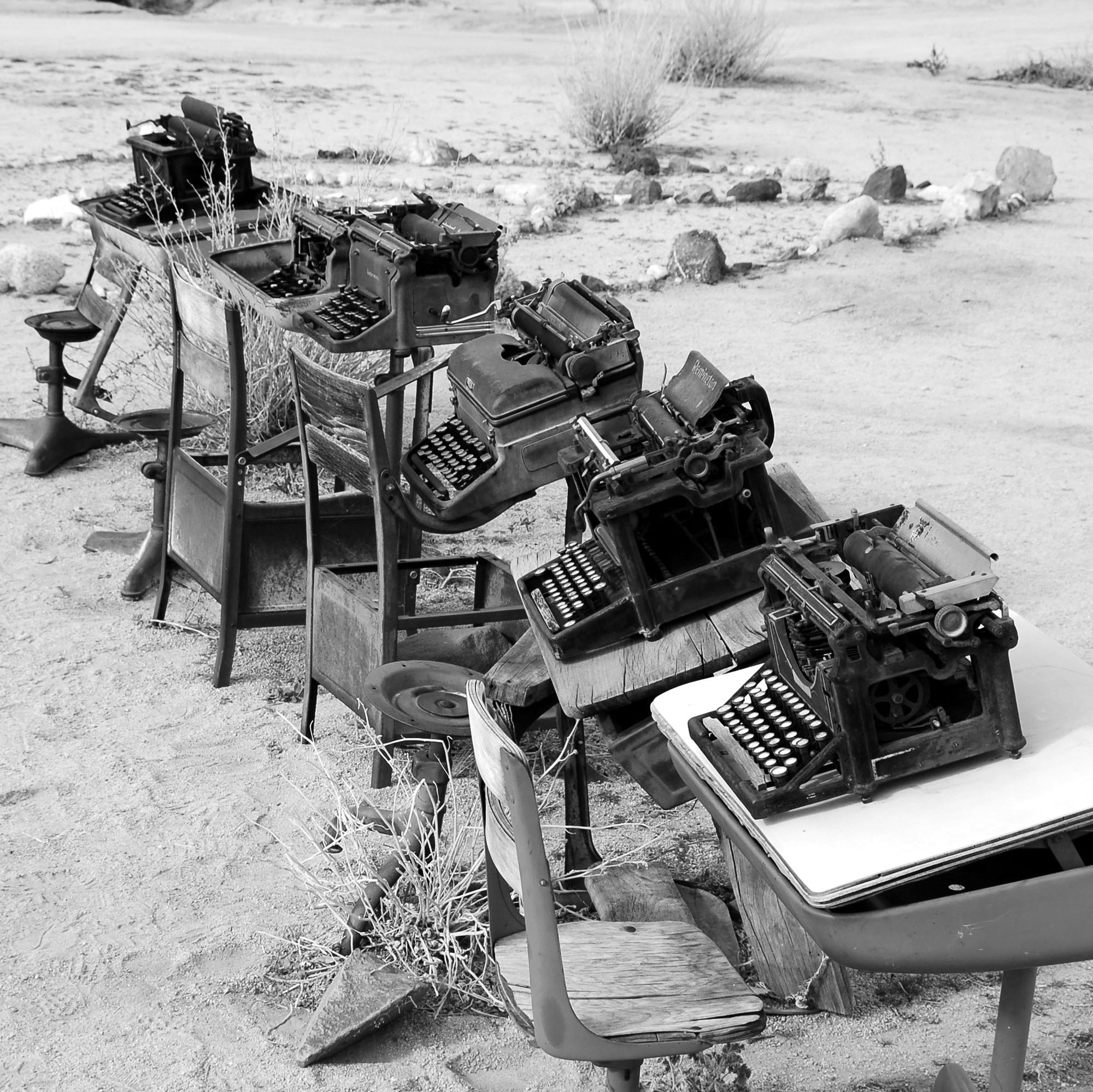 We always knew you were a nonconformist
.
Your brand deserves to be heard by your target audience. Chat to us today, we don't bite.