Cool-as copy that sounds like you, yet your client understands?
We have been expecting you
.
Fancy seeing you here. We caught wind that you might be stopping by.
Alright, so you've come to realise that merely filling space and telling bland, predictable stories isn't going to get you anywhere. It is pointless doing what everyone else does, and funnily enough, too many companies are comfortable to follow the herd.
Still here? Excellent, we knew you would be. You nonconformist you!
At StudioScribe, we are a little more than just your run-of-the-mill Perth copywriting studio. Let us just say we want you to be seen, by making a scene. StudioScribe is for the brave, the bold and the nonconforming. We speak the language of your target audience and begin that dialogue in a voice that screams you.
We craft copy that emotionally connects with your target audience; compelling your ideal client to work with you for the long haul.
Are you ready to deviate from the herd mentality? We think it is high time you were heard, not part of the herd. Let us create that FOMO for your client so that they keep coming back for more.
We love to dabble with words. As a matter of fact, here are a suite of comprehensive copywriting services we offer our clients.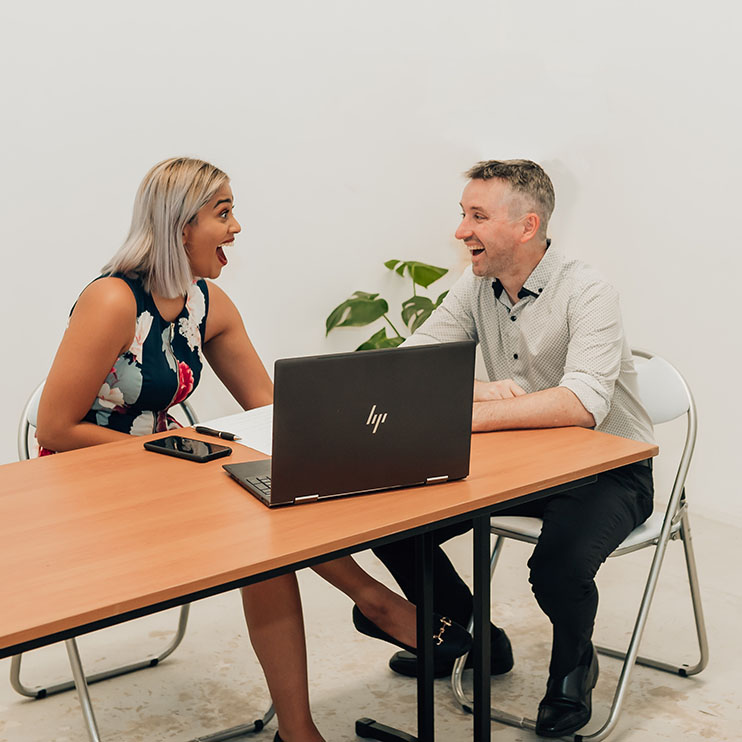 "I recommend Krithika as she has an innate ability to carry the weight of a brand's voice. She is an excellent researcher and brilliant wordsmith who has grasped the twists and turns of the finance industry impeccably. She is able to translate industry information into something our target audience can digest. Speak to Krithika for your copywriting needs."
– Kora Drage, Visia Financial Services, Managing Director
"Krithika from StudioScribe never fails to speak the language of our target market, carrying our voice through all our communication channels. Her incredible ability to write and communicate for any industry is what makes her stand apart. She comes with strong recommendation from us."
– Megan Reilly, Essence Conveyancing, Director
"It was a pleasure working with Krithika. She listened to our requirements and produced a professional script for our website which matched our brief and captured the essence of our company. She was attentive, demonstrated an extensive vocabulary and gave us confidence in her ability. We are delighted with the outcome and would highly recommend her."
– Judy Brooks, Kelvin Brooks Building
"StudioScribe is our go-to for anything 'words'. As custom-home builders, Krithika is always able to speak to our niche target audiences, in a voice that feels right at home."
– Troy Heygate, Bellagio Homes, Managing Director
"Krithika from StudioScribe is FANTASTIC to deal with! She is efficient, friendly, knowledgeable, able to assess a style and recreate it with little guidance. Between Krithika and Simon from Trapdoor Media, they are the only reason my website exists. The duo are focused, persistent with follow-ups and their service is second to none! I thoroughly recommend working with StudioScribe."
– Michelle Hollemans, Red Dog Strata, Director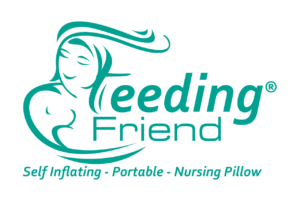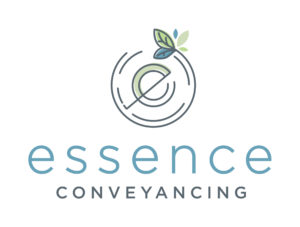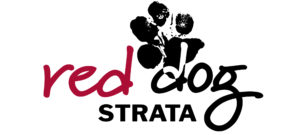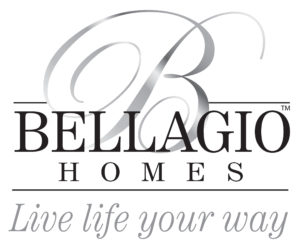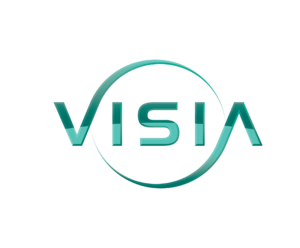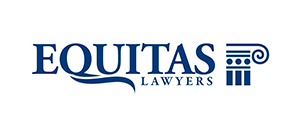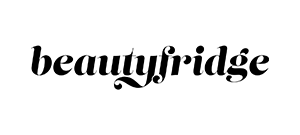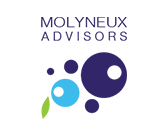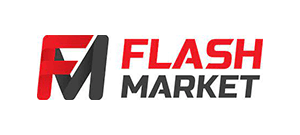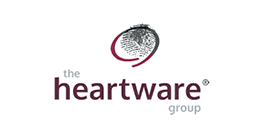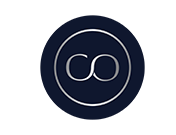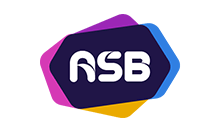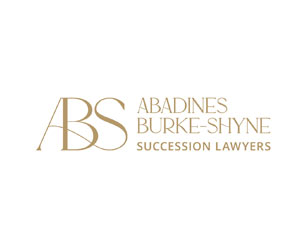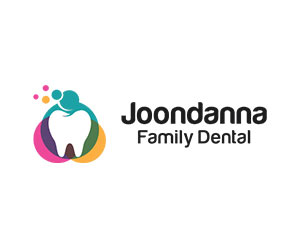 Why are you whispering? You are too unique to stay quiet. Speak to us today, it is about time you were heard.