Visia Financial Services.
"I recommend Krithika as she has an innate ability to carry the weight of a brand's voice. She is an excellent researcher and brilliant wordsmith who has grasped the twists and turns of the finance industry impeccably. She is able to translate industry information into something our target audience can digest. Speak to Krithika for your copywriting needs." 
– Kora Drage, Visia Financial Services, Managing Director
Visia Financial Services are one of our first clients. They are a niche financial advisory firm based in North Perth. The company has a specific focus on the younger generation and implementing strategies that are proactive, rather than reactive. Visia Financial Services needed a professional yet relatable voice to tap into the mindset of their unique target audience.
/

Proactive rather than reactive
The folks at Visia focus on cash flow as the foundation of ongoing and sustainable wealth management. The team are a group of likeminded professionals, who strive to assist clients in achieving their goals. With a strategic approach of being proactive, rather than reactive, Visia often work with younger clients. Their approach is to equip them to implement good spending habits early, setting themselves up for their future.
/

Talking finance to a generation of 'YOLO'
Penetrating into a mindset that is so impulsive with their spending habits requires extensive target audience research. We identified the pain points of millennials and realised that apart from being impulsive with their spending, this generation lacked foresight. The concept of YOLO runs through this demographic's veins and therefore, educating and speaking to this unique mindset required words that were relatable but mildly authoritative. We also identified that most financial planners in Perth focus on pre-retiree and retiree clients, therefore Visia's USP is their willingness to battle the beast when it is at the start of its journey.
/

This is only the beginning
Today, we continue to write blog content and social media content that address the various life stages that younger people go through. We build resonance through warm and 'feel-good' copy and form interpersonal connections with the various obstacles' millennials face. We then integrate strategic call-to-actions in order to bring the narrative full circle and compel the younger generation to start thinking about their finances today.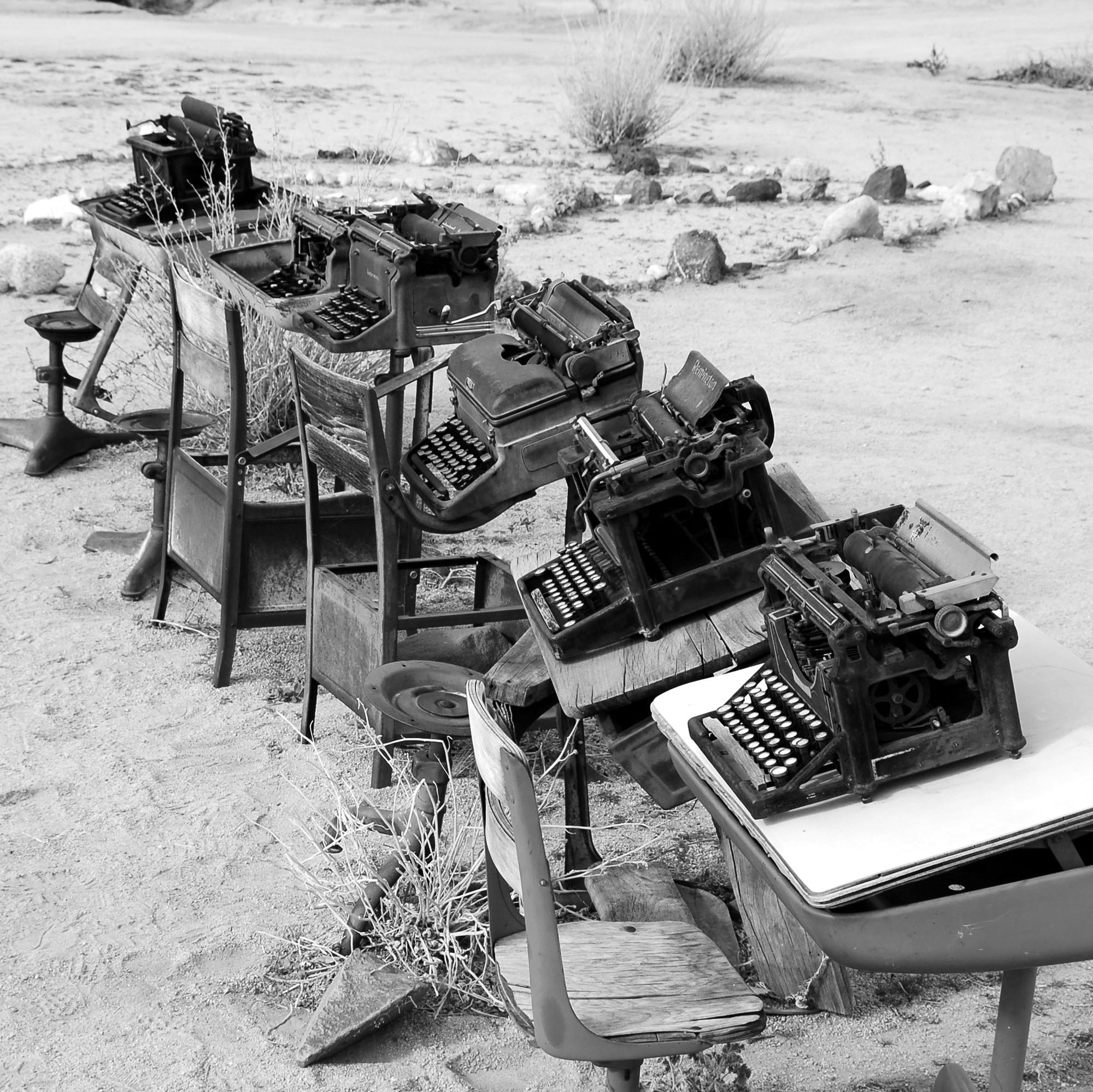 Why are you whispering? You are too unique to stay quiet. Speak to us today, it is about time you were heard.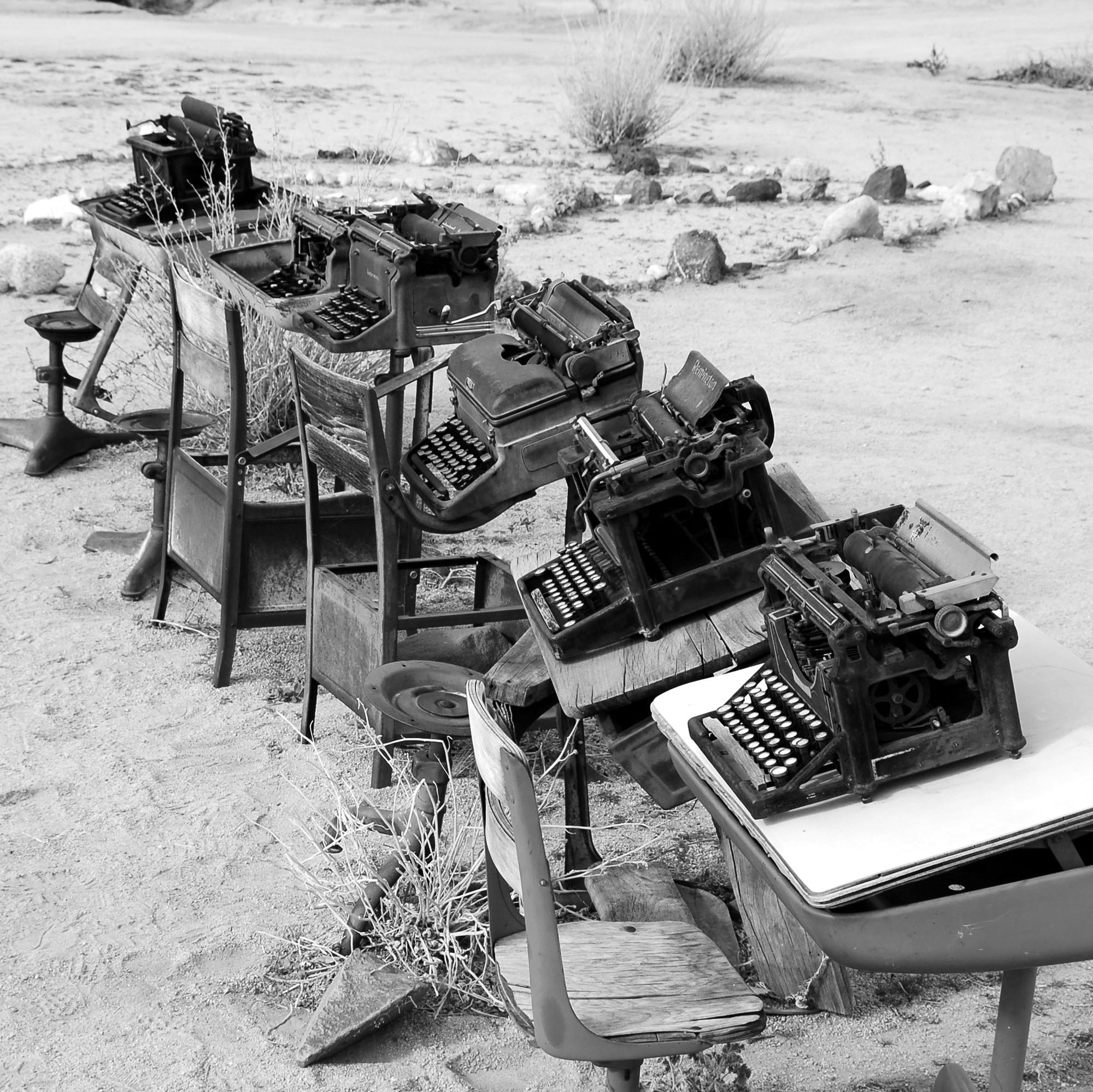 krithika@studioscribe.com.au