The proof is in the pudding.
Your business is the bee's knees. You've managed to get some serious street-cred and your existing clients can't stop raving about you. Great, but no one knows about it. It is all well and good being our city's best kept secret, but really don't you think new clients ought to see those trophies?
Everyone connects with a good story. As a matter of fact, everyone remembers a good story.
This is where an effective case study copywriter can go a long way. A case study is more than just a simple testimonial or review. A case study is a powerful, real-life example of how precisely you helped a client get from A to B. It will allow potential customers to see how you helped previous customers achieve their goals.
Case studies are also a great way for you to showcase glimpses of what happened behind the scenes and how effective your contingency management skills were. An effective case study is an extremely important strategy in ensuring you emotionally connect with your target audience, compelling your ideal client to work with you.
To find out more about our case study copywriting services, contact us now!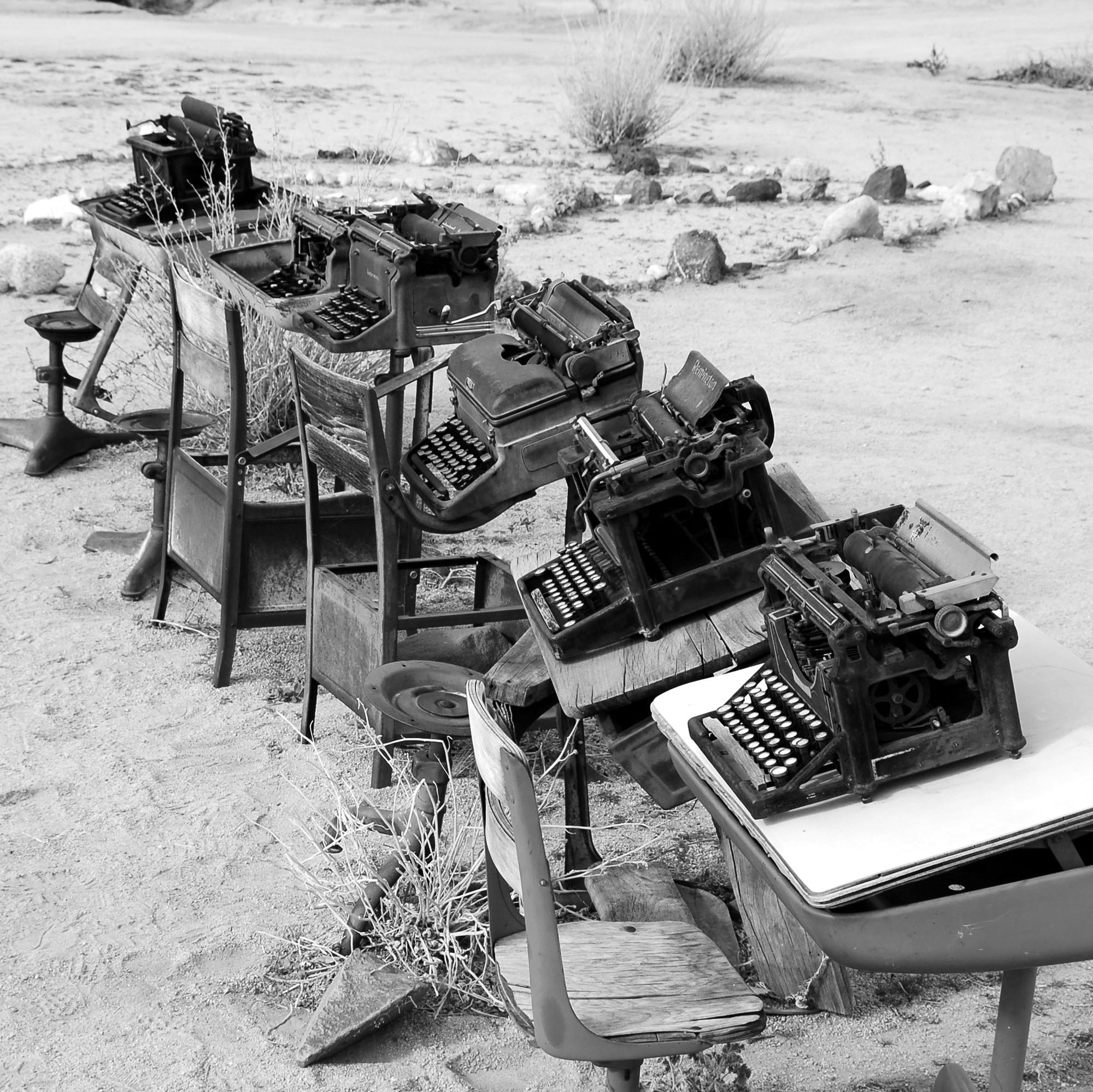 Everyone remembers a good story
.
It is true what they say. Tell a tale worth remembering, nay worth repeating! Chat to us today, your target audience is waiting.