WEBSITE CONTENT & LANDING PAGES
Beauty without brains? No thanks, we might pass on that.
Face it, we all know a person like this. Upon first glance, they are attractive, but the moment you remove the layers you realise that they are a tad boring and lack substance. Beauty without the brains? No thanks.
The same rule goes for your website. Unfortunately, we have seen countless brands fall into this trap. Don't be another one of THOSE websites. After taking the time to ensure your website looks its very best, it only makes sense that its substance matches. Wouldn't you agree?
Each member of your target market is different and will come to you with different needs. Therefore, copy should be targeted and should speak to your different target audiences.
When you work with a Perth copywriter like us, you will communicate in a way that your competition fails to. You build trust, speak to the state of mind of your target audience, convey your street-cred, all while sounding like you. Nay, the best version of you!
StudioScribe make SEO website copywriting sound savvy. Savvy to both search engines and to your target audience. Endless keyword flogging doesn't work, and our SEO website copywriters get that. Our Perth copywriters don't flog a bunch of keywords together, instead we ensure things sound natural and normal.
Don't worry, we ensure your website copy sounds so good, your clients keep coming back for more. Speak to our Perth copywriters today.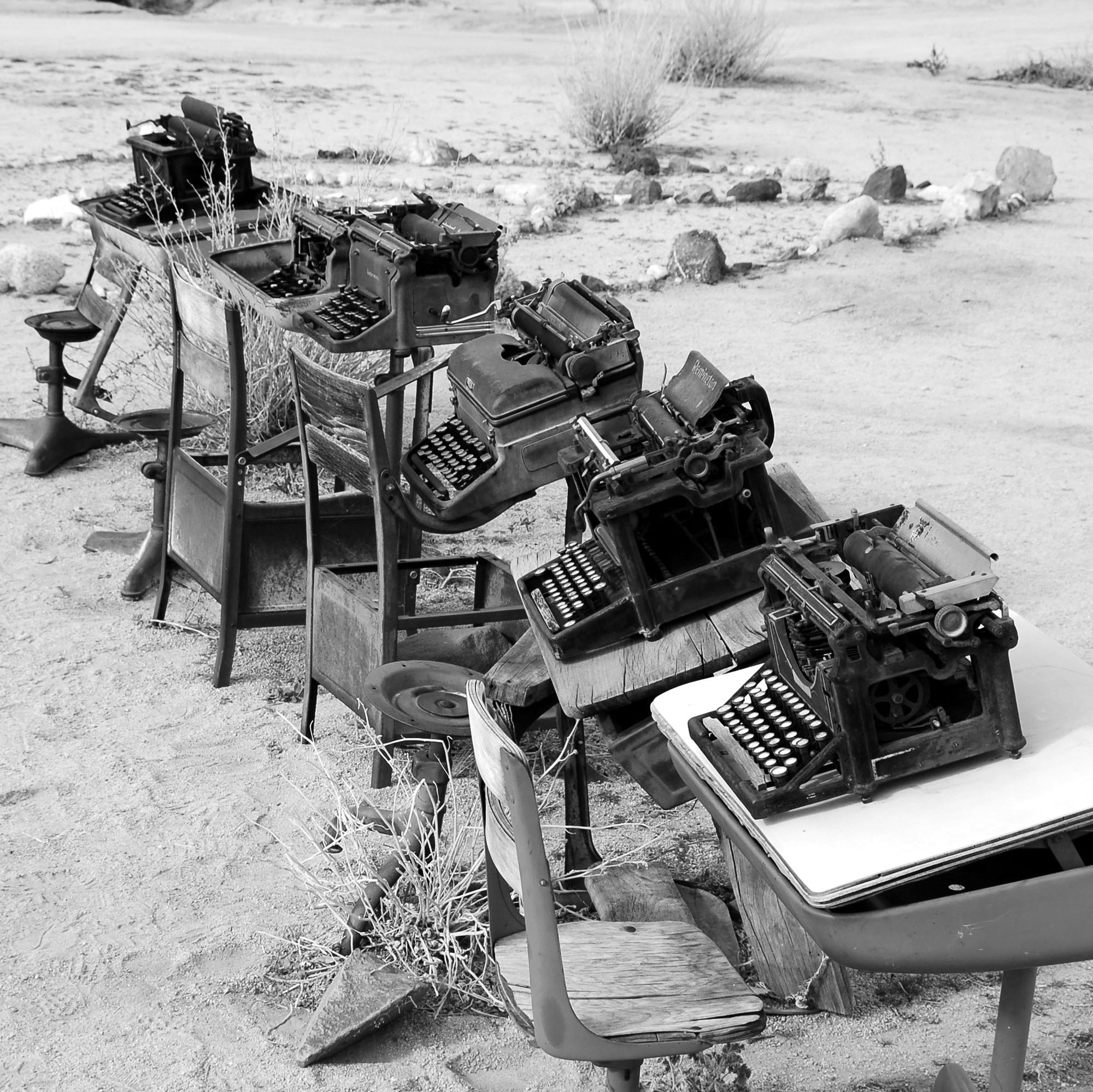 We always knew you were a nonconformist
.
Your brand deserves to be heard by your target audience. Chat to us today, we don't bite.