You've got the goods, you've got the rep but when it comes to a sticky name or a tantalising slogan, your delivery is a little left of centre. Bless the stars you are here, because we have you covered.
The right business name, slogan and tagline can be the difference between make or break. It is the foundation that sets the scene and honestly, you deserve to be remembered. Don't lose sleep over what to call your business or how to string together a catchy tagline, because your Perth copywriters at StudioScribe are here to make you a household name.
Get your customers to pay attention and to stick with you for the long haul. A good tagline and a catchy slogan should communicate your unique selling proposition and should invoke emotions that your target audience didn't even know existed! Reinforce your marketing message in a way that screams you.
At StudioScribe, our copywriting for the brave, the bold and the nonconforming. We do all the hard yards to ensure your slogan or tagline embodies your brand's identity.
The profound craft of quirky product descriptions. A fine balance of personality, feature highlighting and addressing the benefits to prospective customers. Lucky for you, StudioScribe has worked up the perfect recipe for making product descriptions sizzle more than a sweltering summer's day. Get your product descriptions written by a Perth copywriter who gets it.
Get a name, slogan and tagline that is as unique and nonconforming as you. Speak to us today.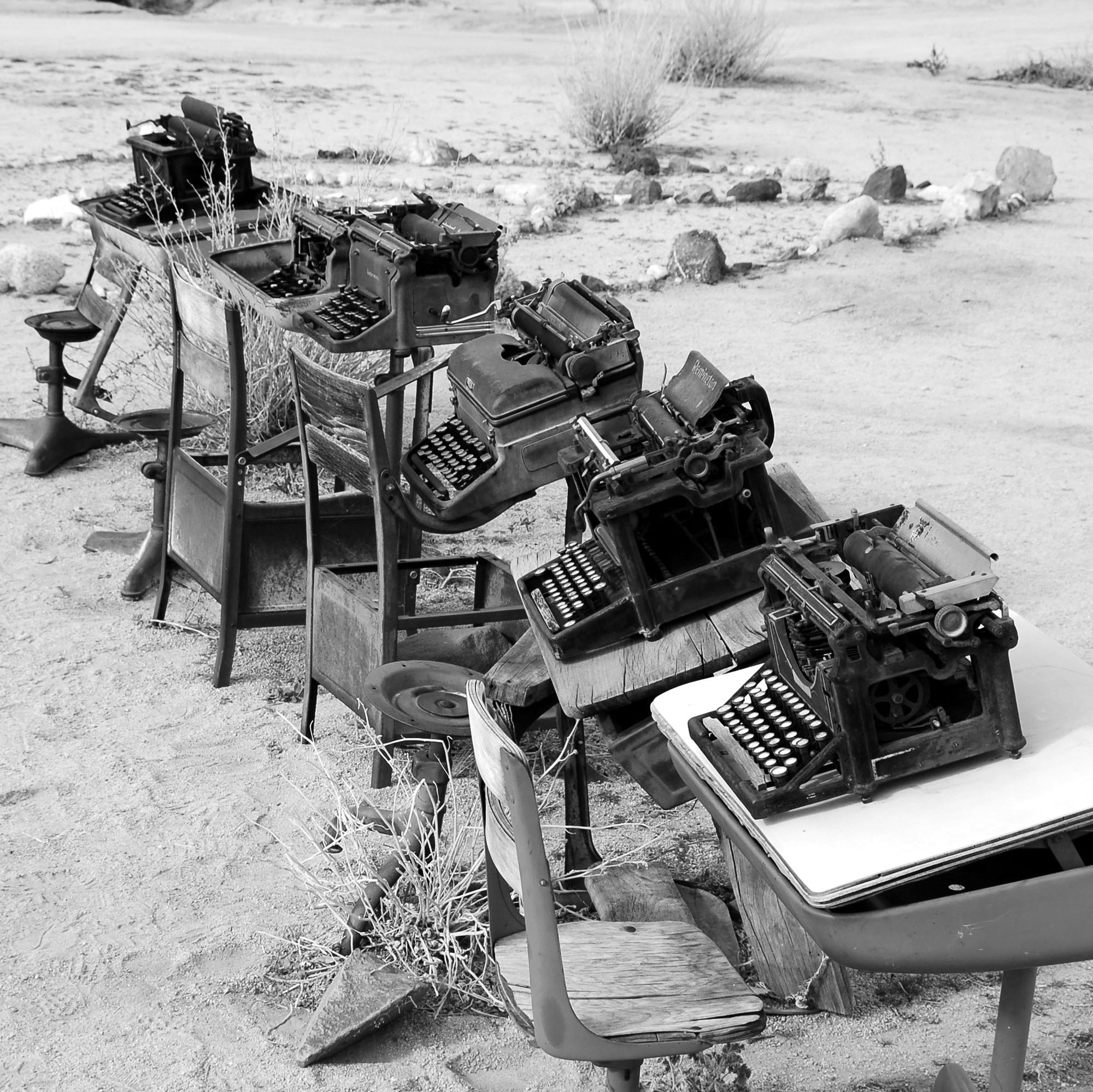 It is time to be seen, while making a scene
.
Your brand is too brilliant to be whispering. Speak to us today, we both know it is high time your brand sang from the rooftops.