It is common knowledge that the world is noisy, polluted, saturated and cloudy. Now magnify that and you have got the digital arena.
Mastering the fine art of digital copywriting that cuts through the noise and pierces straight into the hearts of your target audience, is one we continue to develop regularly. By working with a Perth copywriter like us, you can make just enough noise for you without completely losing your voice.
Seduce Google and your prospects with blogs that are so savvy, no one can resist congregating around your brand. We can write for any topic and any industry; crafted for search engines.
We recommend posting regular blog articles on your website. This way, you can connect with your target audience, improve your Google rankings, rank for "long tail" keywords, make your mark as a brand and have shareable content for your socials. Our team will strategize topics around your industry, undergo research and then deliver before you can say, 'she sells, seashells by the seashore' 20 times.
Your good old socials. Social media is where you can allow your personality to seep through without compromising on your position as a formidable expert. We write catchy captions that will give any prospect FOMO and do so by blending personality with knowledge. We produce social media content that speaks in your authentic voice but is heard loud and clear by your target audience.
Optimise those words so that your prospects fall in love without even knowing it. As a Perth SEO copywriter, we can help you create search engine friendly meta descriptions and title tags that are clear, concise and compelling. We strike a fair balance between human and digital, and our recipe is pretty sweet, if we do say so ourselves.
/

Digital & creative agency 
We often collaborate with digital agencies in Perth in order to execute a client's overall strategy. Our team has formed strategic alliances with Perth agencies, and we invite the dialogue if your agency needs a copywriter. Chat to us today about some of our white-labelled work we have delivered for Perth's digital and creative agencies.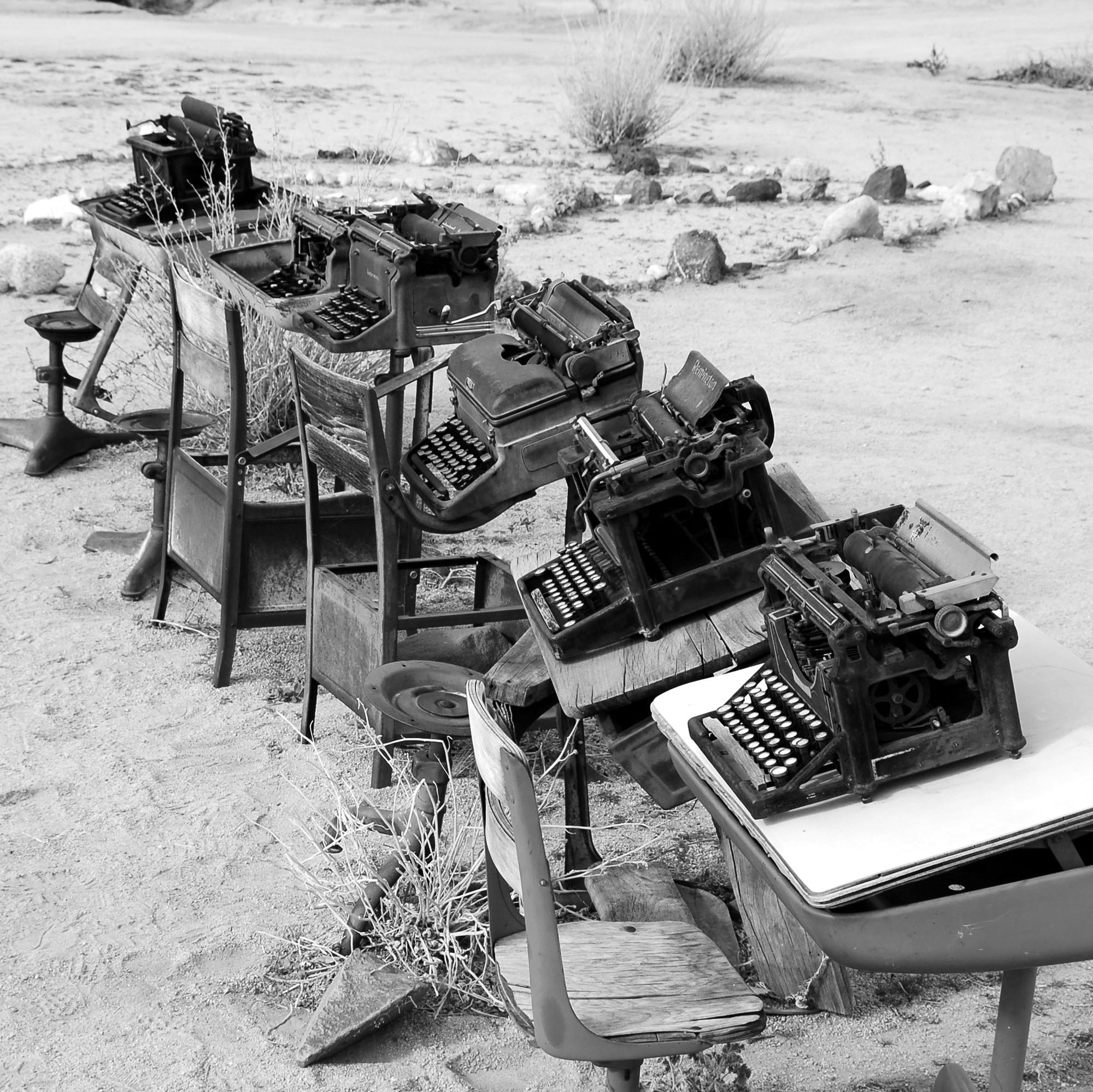 Better not leave those prospects hanging for too long. Speak to us today, it is about time you were heard.