Save face with a professional profile.
Alright. So you have the accolades; your clients know you are the best and you certainly have the years of experience to back you up. But beyond your circle or community, your achievements have no narrative. Being your industry's best kept secret is cute, until it proves to hinder your professional progress. Don't be that local brand or quiet achieving individual that chooses to whisper.
As Perth copywriters, we craft professional profiles and bios that weave in your charm, your personality, your uniqueness along with highlighting your well-deserved accolades in a non-pomp way. We create that interpersonal connection with your prospects, compelling them to work with you for the long haul.
Your legacy deserves to be documented. We have worked on personal, family and corporate biographies that mark milestones. We believe that every narrative deserves a voice and we work to string this narrative together, bringing it to life. Speak to us today about writing your corporate or personal biography.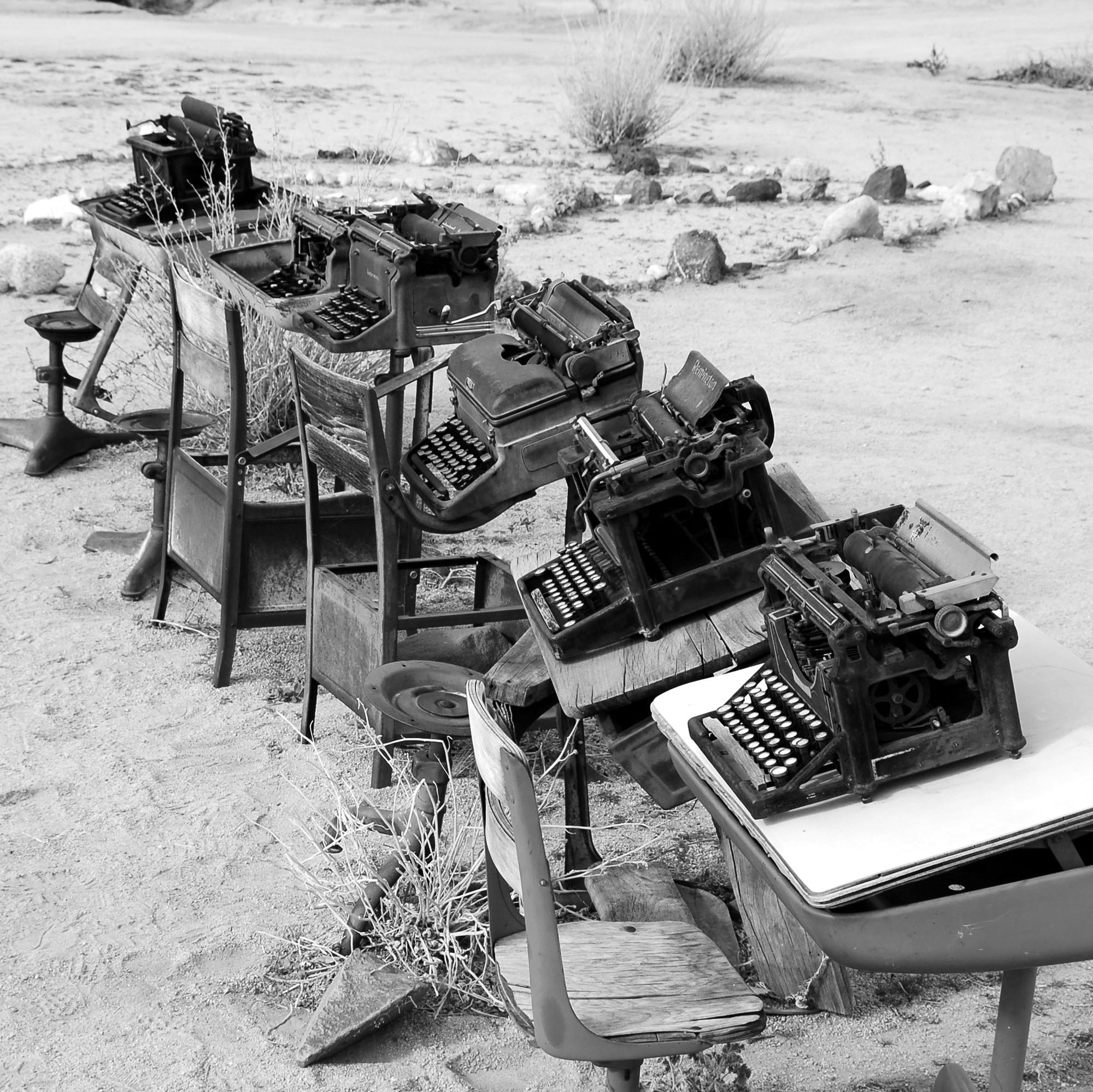 Your target audience is waiting
.
Better not leave them hanging for too long. Speak to us today, it is about time you were heard.