"Krithika from StudioScribe is FANTASTIC to deal with! She is efficient, friendly, knowledgeable, able to assess a style and recreate it with little guidance. Between Krithika and Simon from Trapdoor Media, they are the only reason my website exists. The duo are focused, persistent with follow-ups and their service is second to none! I thoroughly recommend working with StudioScribe." 
– Michelle Hollemans, Red Dog Strata, Director 
Often, we team up with the folks at Trapdoor Media (yes, we are breaking the third wall here as Trapdoor are the fine felines who developed this website). Over time, we have worked together on a plethora of client jobs. This time, we collaborated on a strategic website copywriting job for Red Dog Strata. As soon as we got off the phone with Michelle, the company's head honcho, we knew that there could be nothing cookie cutter about the words on this website.
/

The tale of the old Red Dog
It all started at dinner. After Warren Kiddle met Michelle Hollemans at an event in 2017 during the midst of a passionate strata conversation, an idea sparked. Warren approached Michelle and asked about her focus on regional WA, and the issues they faced. After a few twists, many turns and a couple of cheeky reds, Red Dog Strata was born. You will have to check out their website to see their interesting story. Red Dog Strata is a strata management service that exists for regional WA. Michelle and Warren endeavour to provide a higher level of service by catering to the unique requirements of rural WA.
/

The folks to turn to if you are in the strata doghouse
From the initial phone meeting, Michelle made it very clear that the copy on Red Dog Strata's website cannot be generic. It had to be out-of-the-box, nonconforming and a little radical. No wonder she found us! After getting to know Michelle, we thoroughly understood her brand vision and unique tone of voice. After completing competitive research, undergoing a SWOT analysis and outlining Red Dog Strata's USP, we produced the website copy for Red Dog Strata like it was no one's business.
/

This might be more than just puppy love
The team at Red Dog Strata were over the moon. The copy felt as quirky and eccentric as they are, but still communicated their premium professionalism. The copy speaks to the target audiences pain points, but importantly, in a way that sounds exactly like Michelle and Warren combined. To be honest, we are secretly frothing over the copy right now.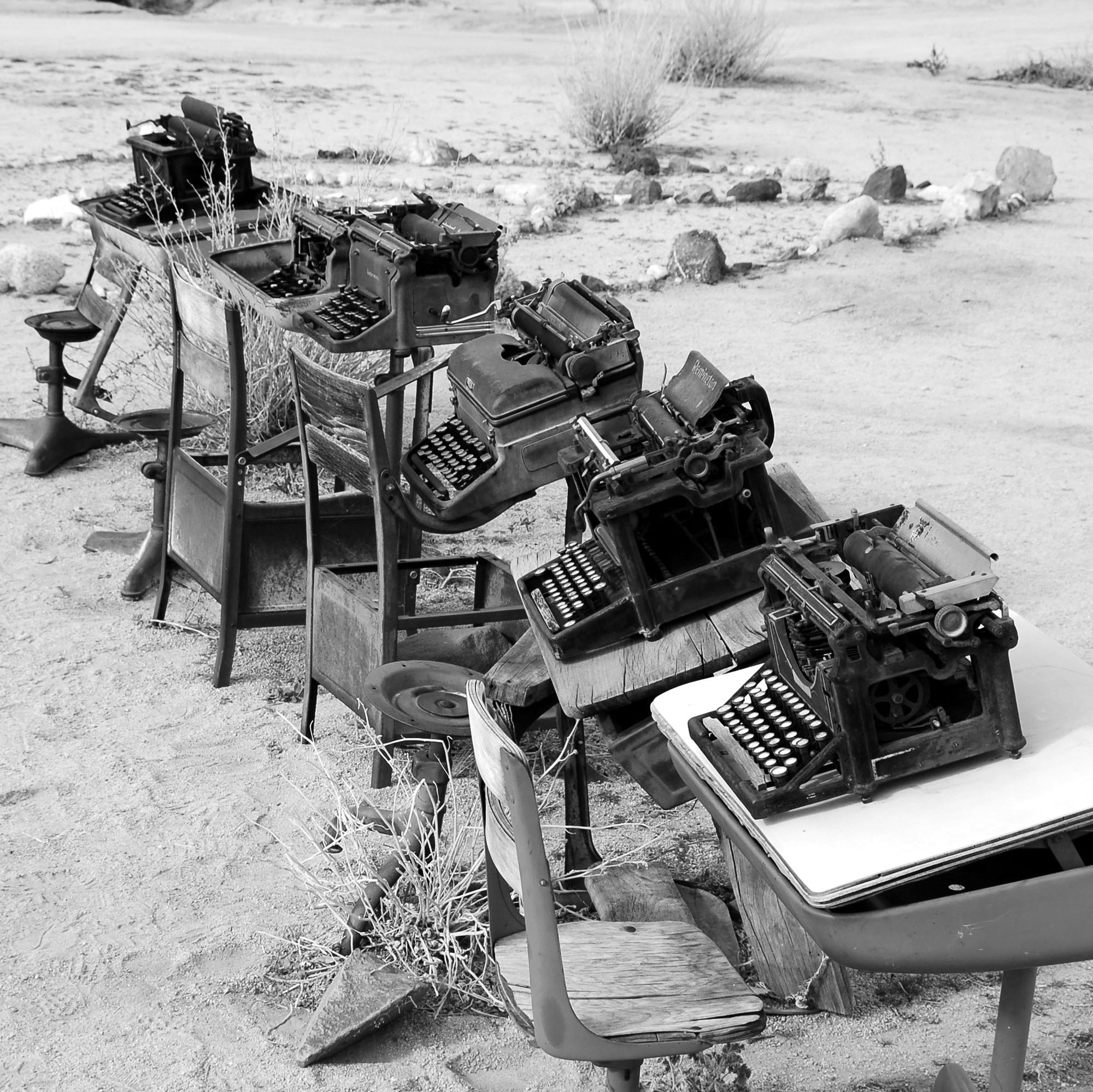 Why are you staying in the silent corner
?
Your brand is too brilliant to be merely whispering. Chat to us today, your target audience is waiting.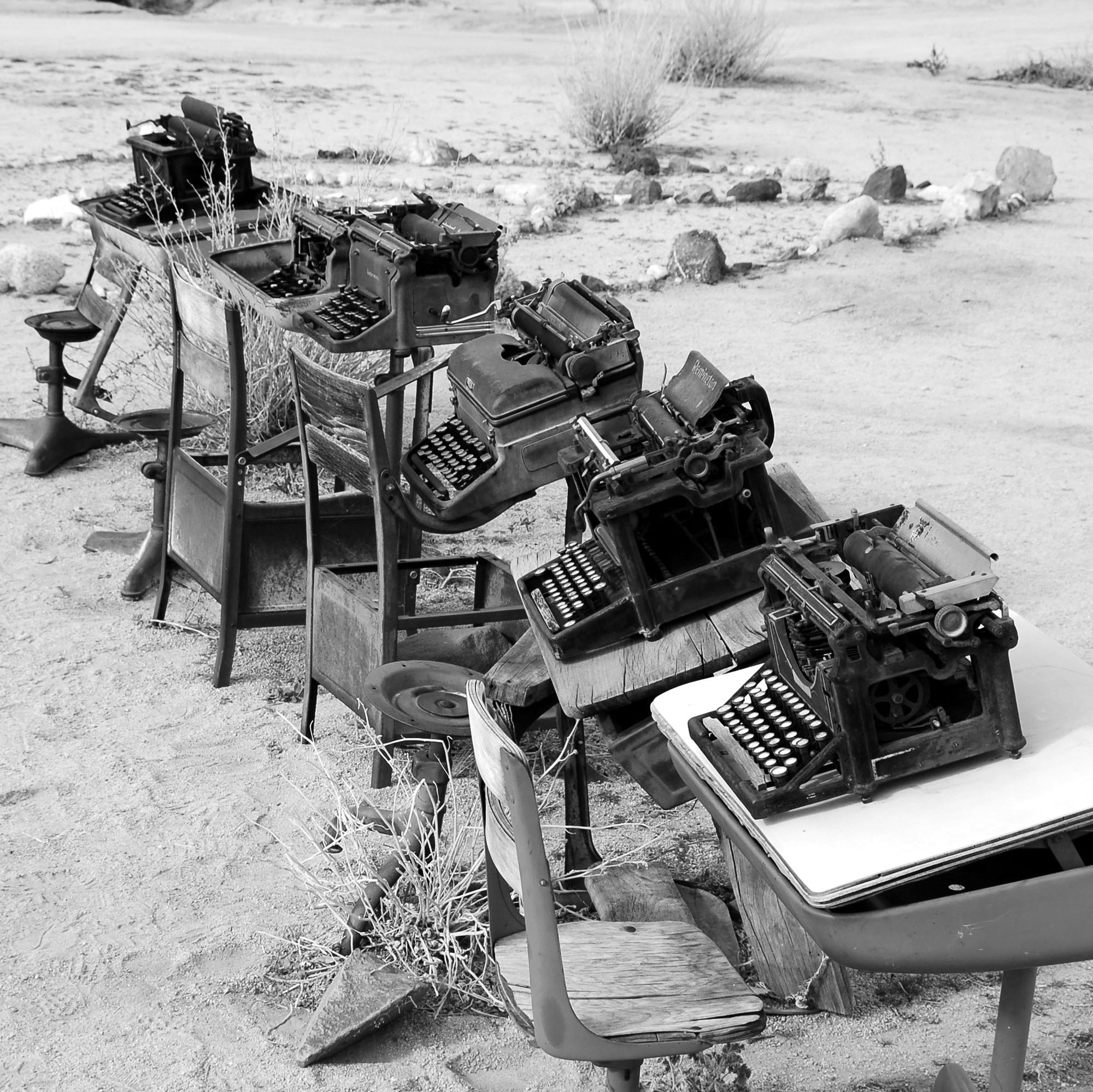 krithika@studioscribe.com.au