"StudioScribe crafts copy that ensures our target audience understands the business we provide. There is no point having copy that doesn't speak to the pain points of your prospects. Krithika gets this and that is why our go-to copywriting studio is StudioScribe. We highly recommend them!"
– Manasvi Hirani, Elven Property, Director
It was the fateful Christmas break of 2019. Things were winding down and the silly season was upon us. It was then that the Director of Elven Property reached out to us for a strategic website re-write. She was eager to launch Elven's new website in January 2020 and asked if we could deliver. Uh, of course we could!
/

Developers who work every angle
Elven Property is an all-encompassing property developer that was established in 2011. They work on the principle that every home or development should be considered from all angles, from start to finish. The company takes pride in simplifying the building process. They combine the best quality materials, a turnkey service with over three decades of industry experience to deliver end-to-end commercial and residential property developments.
/

SEO website copy that sizzles
Elven Property is so much more than just a home builder. They provide an end-to-end bespoke service that deserves to be boasted from the rooftops. We underwent extensive competitive and target audience research to lay out the foundations for what the pain points were for Elven's target market. It was clear that Elven's USP was their ability to take the stress away from start to finish, while still delivering a high-quality product. This was highlighted through the copy, along with carefully integrated call-to-actions and effective keywords to boot.
/

A turnaround worth raving about
We delivered the Elven Property copywriting job within seven working days. The quick turnaround did not compromise the quality of words that were crafted. The client commented that the words felt right at home but still spoke to the target audience's unique pain points.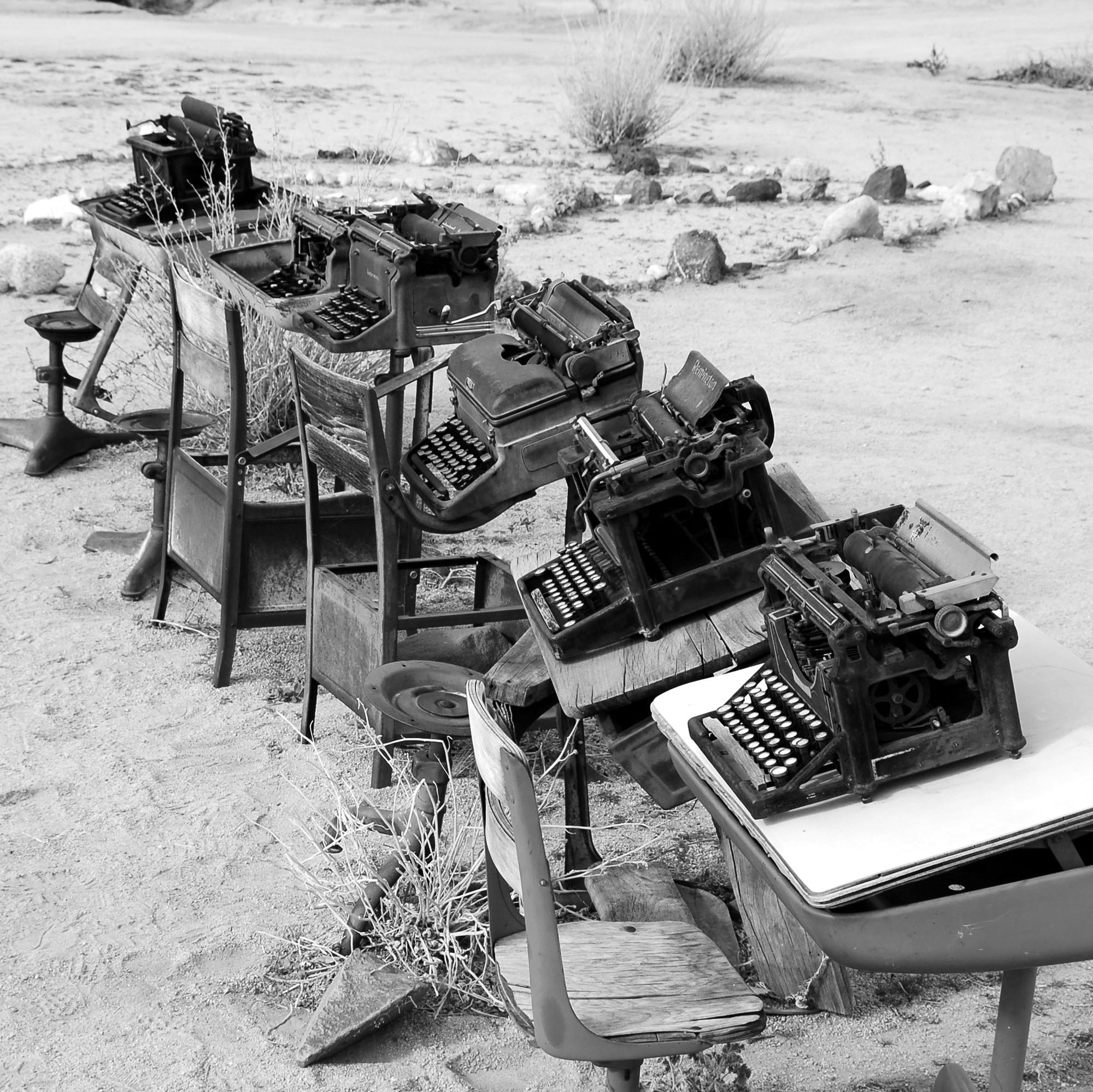 So, why don't you get in touch. The sweet sound of conversion is around the corner.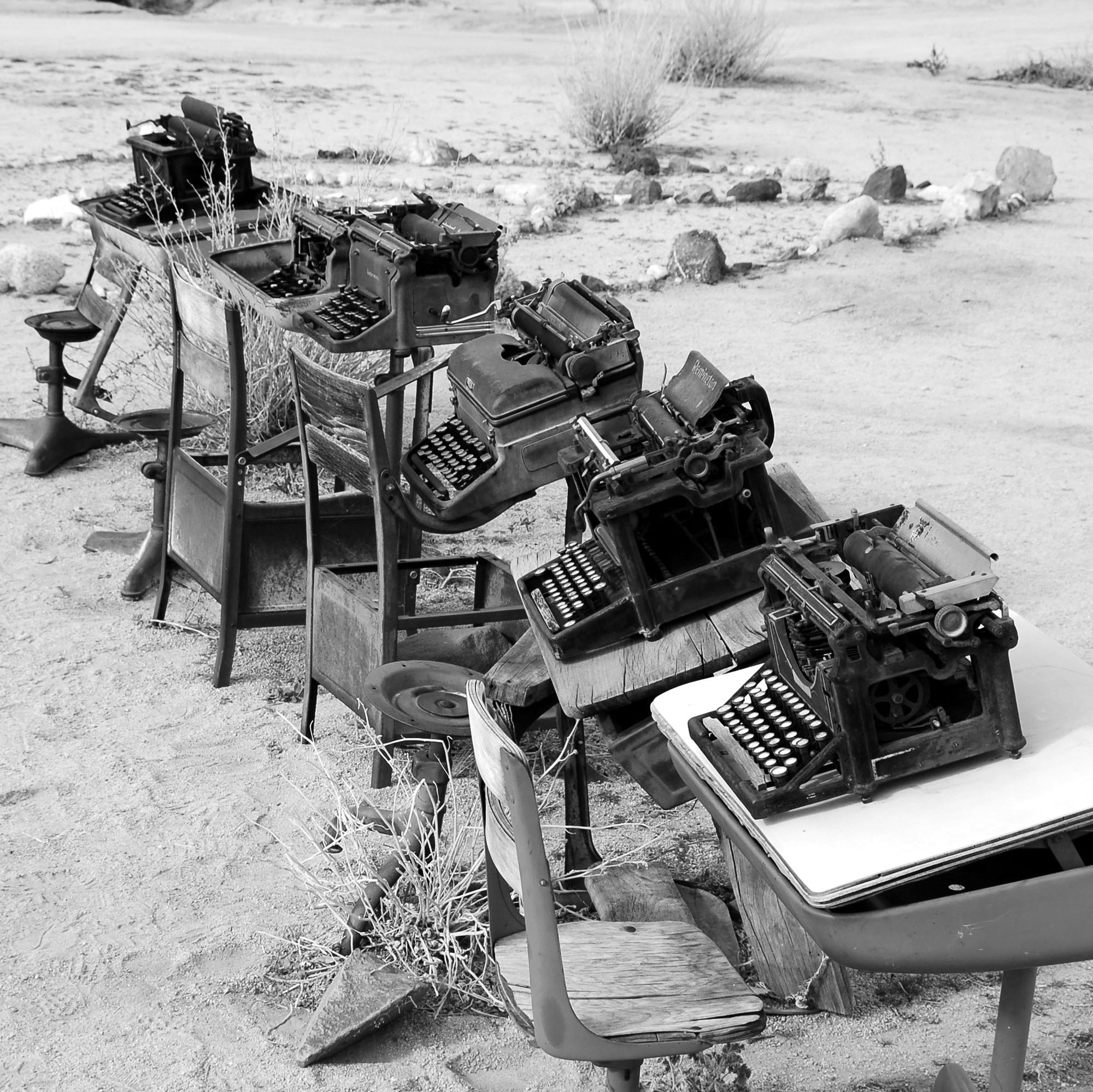 krithika@studioscribe.com.au